Brielle 1 Light Floor Lamp
System.Data.Entity.DynamicProxies.Family_DC09B825401EE98A6B113CEA20E5AEE0119BA5260A86FB86740B29233A7B7E08?.FamilyDesc
Mitzi
https://www.mitzi.com/Product/HL289401-PN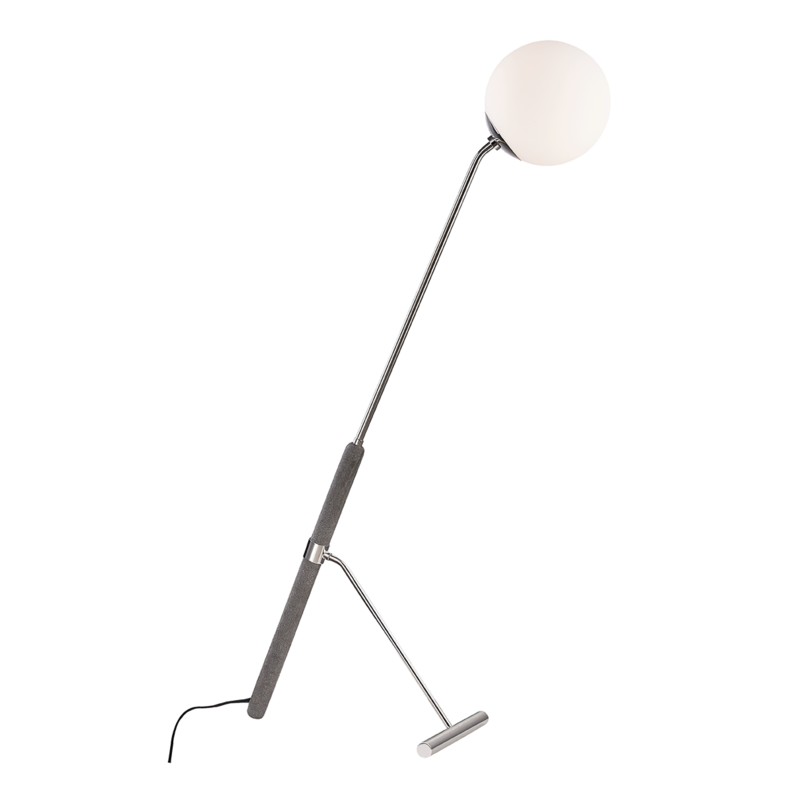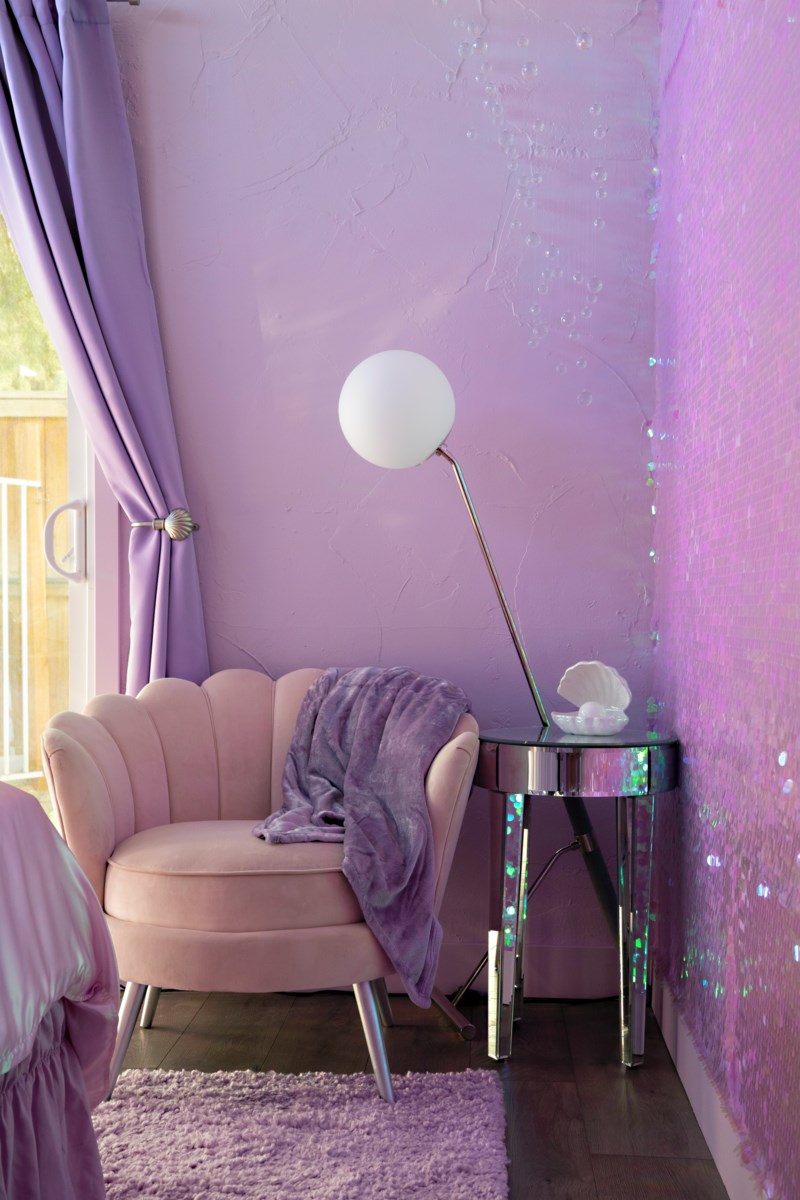 Photo, Margaret Bienert @aprettycoolgirl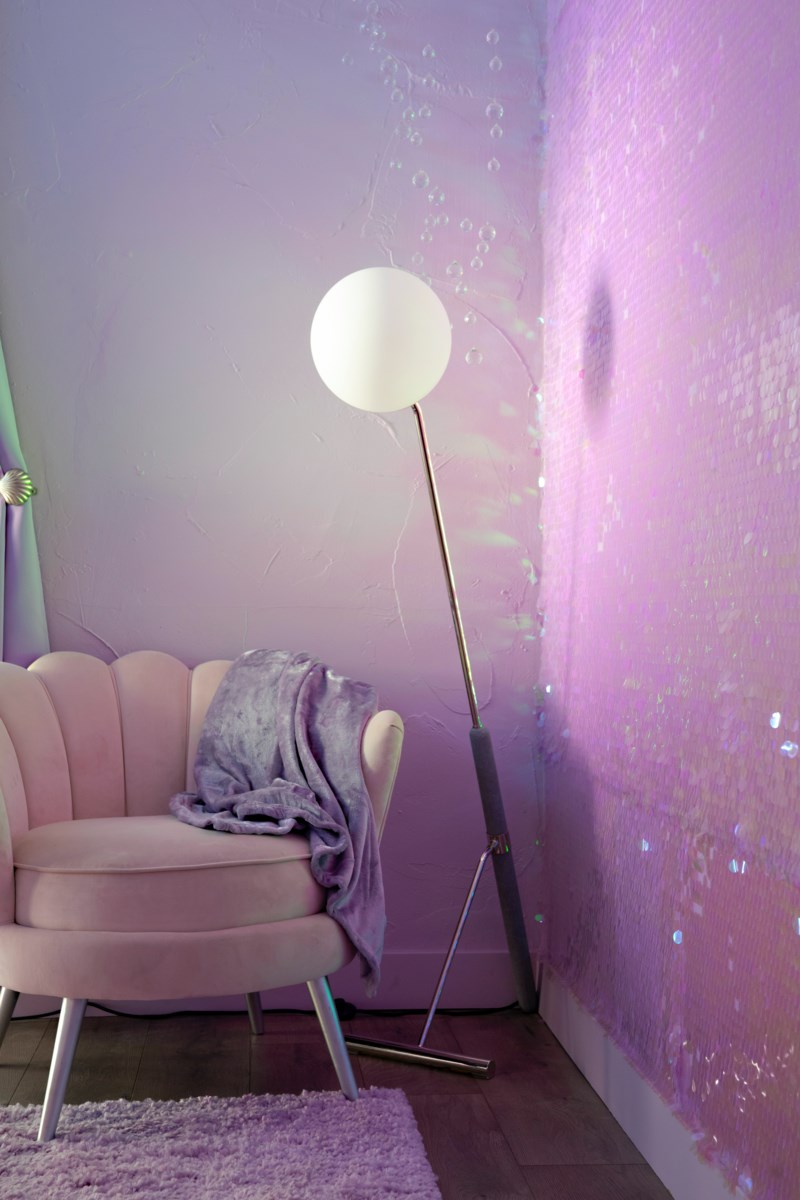 Photo, Margaret Bienert @aprettycoolgirl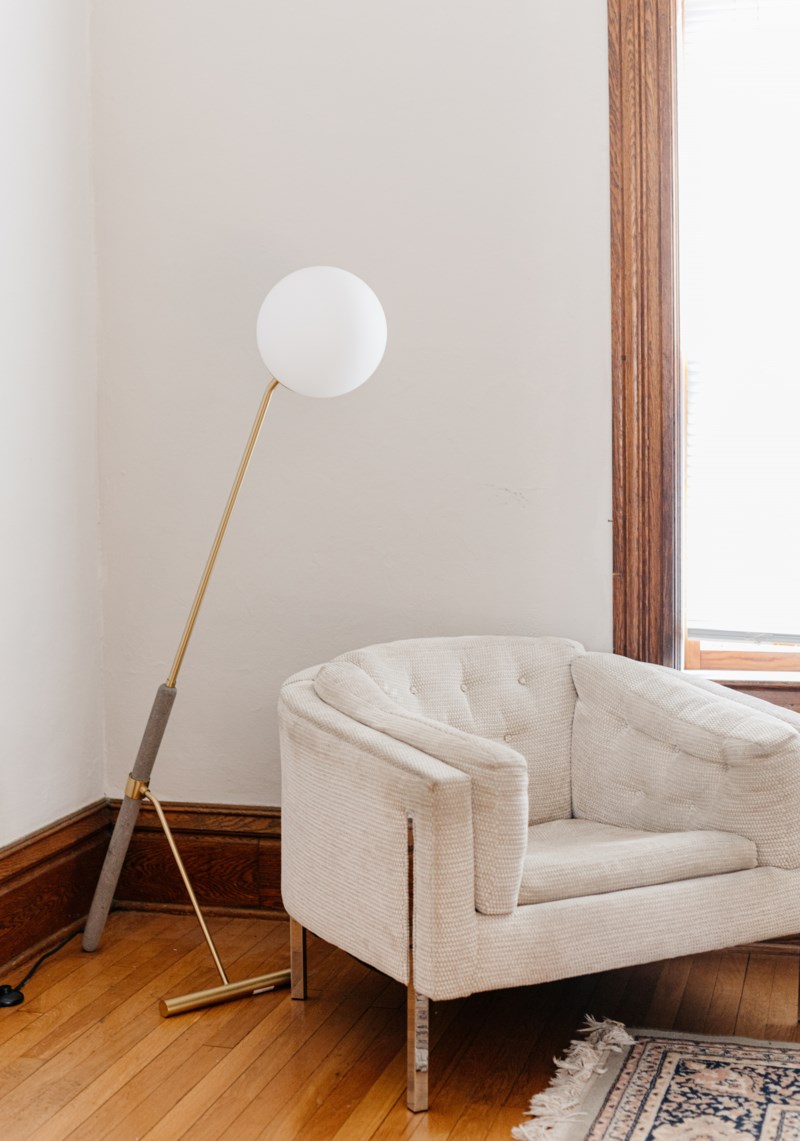 Design, Bethany Schrock.
https://www.mitzi.com/Product/HL289401-PN
Brielle 1 Light Floor Lamp
Overview
There's lighting and then there's art. Brielle lives somewhere in the middle, delivering sculptural sophistication. The piece is anchored by a modern concrete form, it's textured surface the perfect contrast for the aged brass frame and classically cool shade. Loving this style? It's available as a floor lamp, table lamp, wall sconce, pendant and chandelier.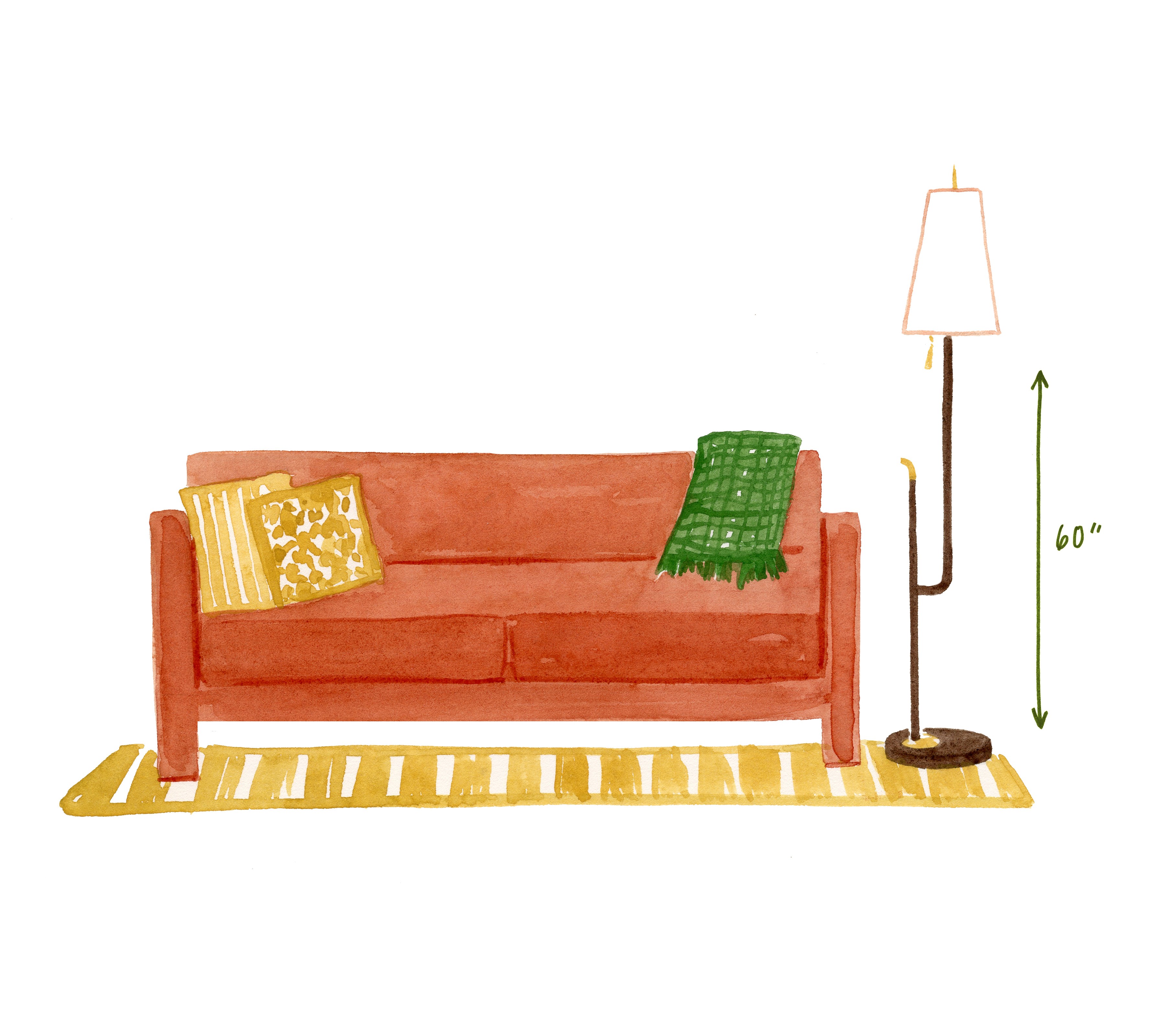 How tall should my floor lamp be?
The bottom of the floor lamp's shade should be about 5 ft from the floor.